A Common Misconception About the US Dollar Index
The Dollar Index is not a good indicator of the purchasing power of the US dollar.  You must remember that the dollar value quoted is just an index of its value relative to a basket of six currencies.  The Euro makes up the majority of this basket.  The breakdown is:
Euro- 57.6%
Japanese Yen- 13.6%
Pound Sterling- 11.9%
Canadian Dollar- 9.1%
Swedish Krona- 4.2%
Swiss Franc- 3.6%
As you can see, the Dollar Index value is very dependent on the Euro.  With the possible breakup of the European Union, you could potentially see a major rally in the US Dollar Index without putting any bearish pressure on commodity prices.  With a breakup of the EU, you could even see a major rally in Gold and Silver, even though the Dollar would likely surge to multi-decade highs.
For additional information and risk parameters please contact Eric Twitty at 972-387-0080 or erict@dallascommodity.com.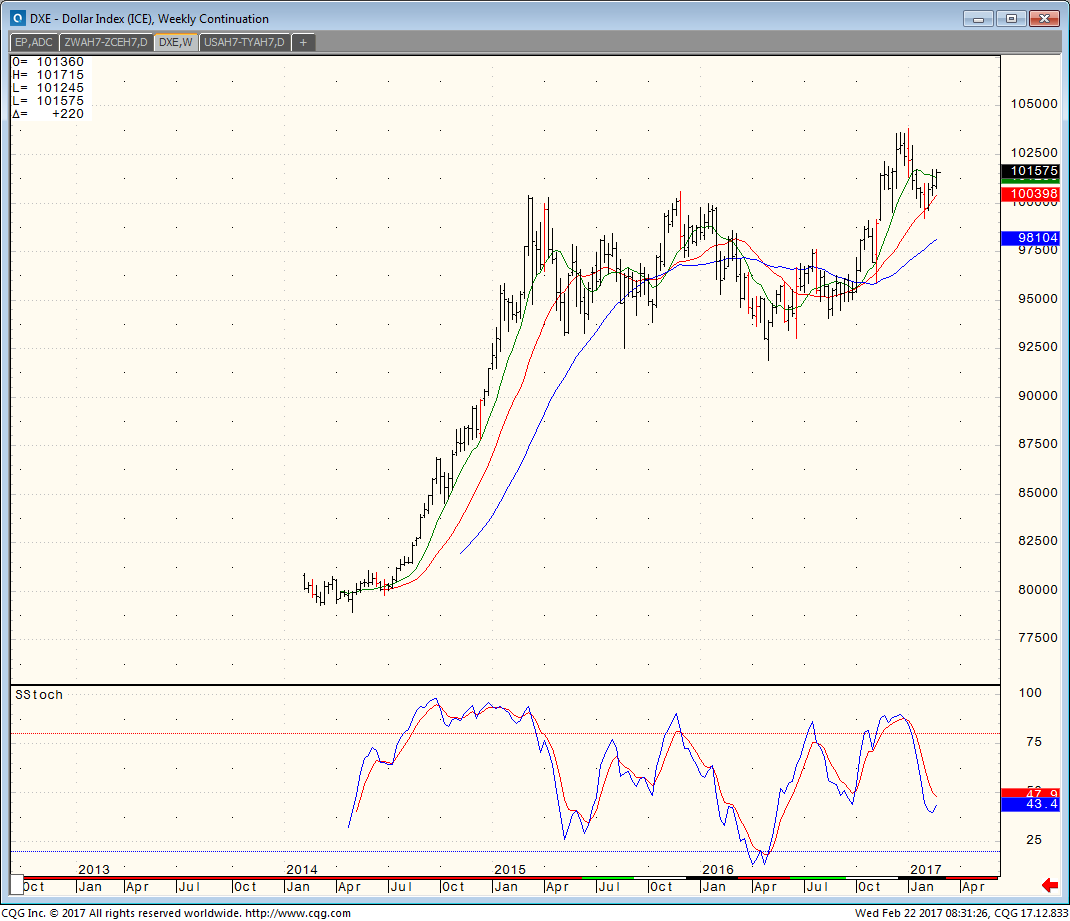 « All Posts | ‹ Wheat / Corn Spread | Silver To Twenty? ›
---
This material has been prepared by a sales or trading employee or agent of Dallas Commodity Company and is, or is in the nature of, a solicitation. This material is not a research report prepared by Dallas Commodity Company's Research Department. By accepting this communication, you agree that you are an experienced user of the futures markets, capable of making independent trading decisions, and agree that you are not, and will not, rely solely on this communication in making trading decisions.
The risk of loss in trading commodity futures contracts can be substantial. You should therefore carefully consider whether such trading is suitable for you in light of your financial condition. You may sustain a total loss of the initial margin funds and any additional funds that you deposit with your broker to establish or maintain a position in the commodity futures market.